Find your opportunity to make a difference
Pearson's field research team is dedicated to revising, updating, and developing new educational and psychological assessment tools while ensuring that they remain sound and reliable over time. We are looking for qualified field research examiners to be a part of our field testing division. We rely on clinicians like you across the United States to help us create the final version of our tests by administering the proposed revision to their unique candidate pool.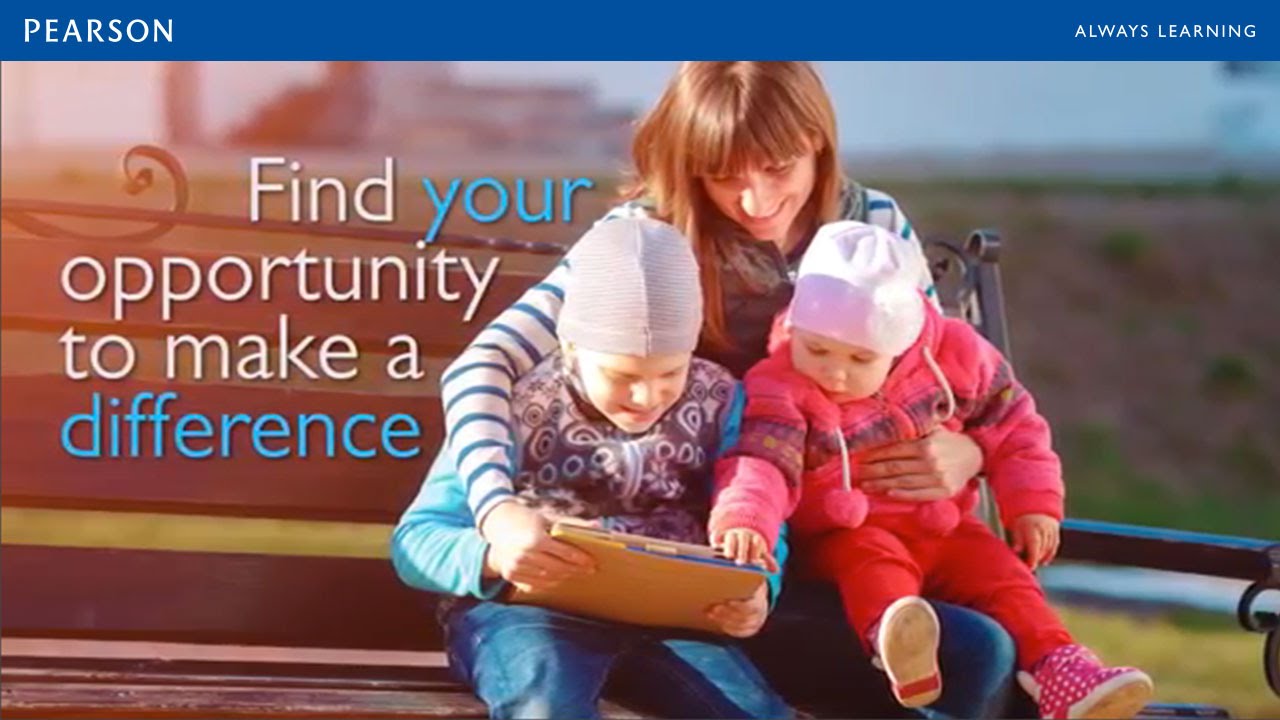 Play
How we do field research
A large part of our revision and development process is determining each test's reliability and adherence to ethnic and socioeconomic neutrality. This research involves the participation of thousands of subjects during several stages of field testing. These include the tryout, pilot, and standardization phases, each of which helps us to refine the assessment tools and administration guidelines that will ultimately become the final product.
The field research team enlists qualified examiners to participate in data collection by administering tests — including research editions — to candidates who they have recruited. It is imperative that our assessments are demographically diverse and accurately represent the U.S. population. As a result, our projects are monitored for equal distribution of gender, region of the country, and socioeconomic status.
Our continued ability to deliver the most relevant and reliable assessments depends on the participation of the following professionals:
Clinical psychologists
Counseling psychologists

Developmental psychologists

Neuropsychologists
School psychologists
Speech language pathologists
Educational diagnosticians
Psychometrists
Occupational therapists

Physical therapists

Early childhood intervention specialists
Supervised graduate students in specific fields
Benefits of participating in field research
Participating in field research is the best way to preview and affect the latest advancements in educational and psychological testing. The data collected during phases of field research are used to calibrate each assessment and determine the possible range of scores, ensuring they are unbiased and clear across all demographics.
For participation in field research testing, we compensate both the examiners who are administering the assessments, as well as the examinees who are taking them. Compensation varies from project to project depending on different variables. We offer site compensation for organizations willing to coordinate directly with examiners, provide recruiting assistance, and/or a physical location for testing.
Pearson will provide all of the necessary testing materials for each assessment, including any new technology such as loaner iPads for our assessments that use Pearson Q-interactive tablet technology.
Examiners are crucial to providing valuable feedback to our team, which often affects the outcome of the final product.

Get involved
Each examiner and site that chooses to participate in field research must complete an examiner or site application in our secure, online field research portal. The application will gather information about your credentials, population access, and administration experience. For payment purposes, a completed Form W9 is requested during the application process.
Once an application is completed, examiners and sites will gain access to the field research portal, our online, encrypted communication platform that houses candidate and assignment information. Examiners will receive access to information about current and upcoming field research projects and can choose the projects they would like to participate in. A Field Research Coordinator will help ensure that Examiners have the necessary information to begin recruiting candidates. Once recruited, the candidate's information is entered into the Portal by the Examiner, the candidate will be reviewed for selection by the field research team, then assigned to complete testing.
Examiners will be expected to complete 1–2 test per week, and all project materials are provided. Interactive training sessions are provided for examiners participating in most digital projects.

Review our privacy policy
We take privacy seriously. Read the complete policy below in English or Spanish:
Contact us

To speak with a Field Research Coordinator call 800-233-5686 Monday through Friday from 8:00 a.m. to 5:00 p.m., or email us