Quickly estimate each student's reading level with DRA3
Whether the first bell of the new school year rings virtually or in person, with it begins the process of benchmarking to determine each student's ability level in every major domain. Because all learning begins with reading, knowing the strength of each of your student's reading ability is going to be paramount in the very short term — as if the clock's tick wasn't loud enough already.
Half the battle is knowing where to start
DRA3's Level Estimator, as its name suggests, will quickly provide you with each student's estimated reading level, giving you the best possible indication of where to begin instruction.
Have a minute?
DRA3's Level Estimator will give you the in-depth information you need to plan instruction and foster a love a reading... in less time than it takes to watch this video.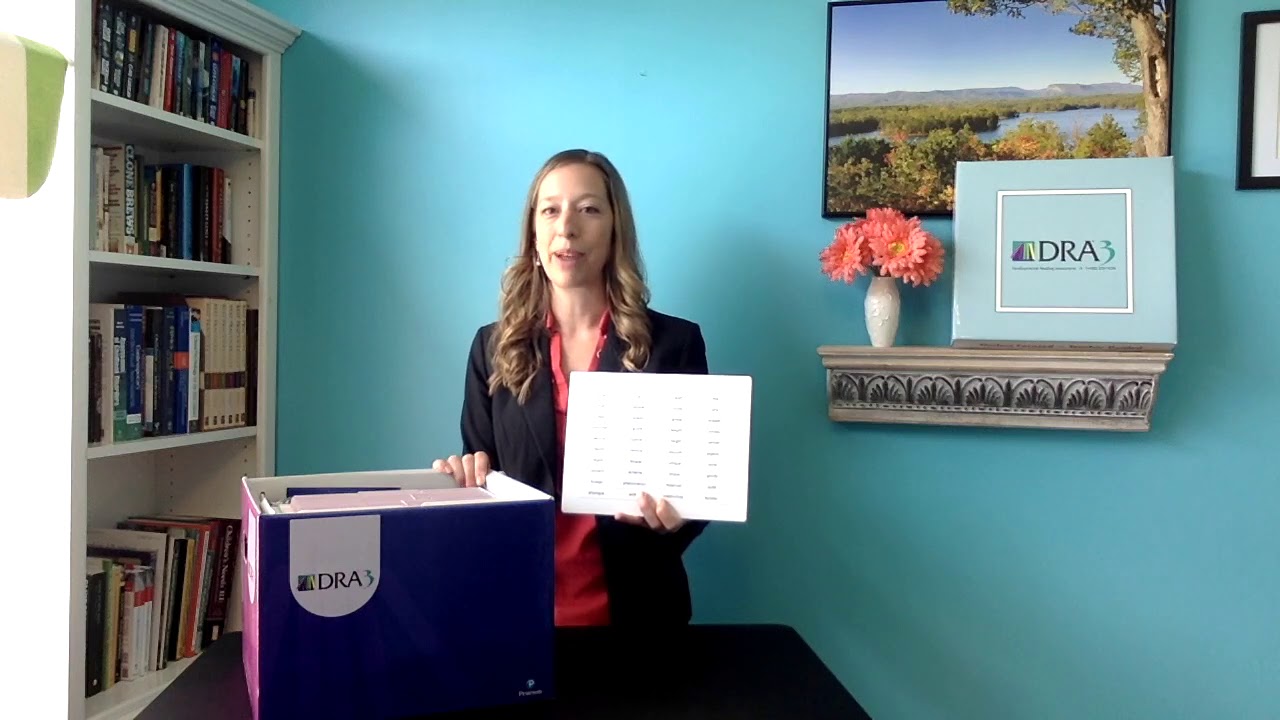 Play